Padre Pio Bilocation
Can A Person Be Two Places At Once ?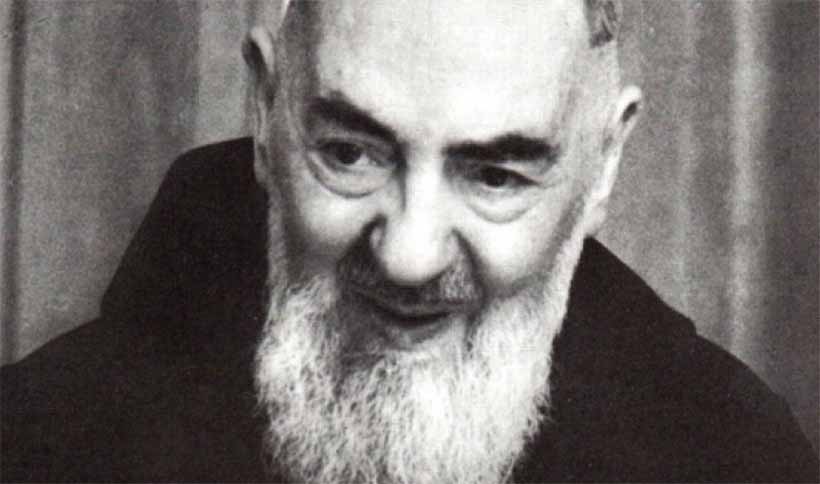 A person manifests in two places simultaneously: this is a phenomenon of bilocation. The Catholic Church attributes the charisma of this mysterious aptitude to many of its saints. However, thanks to this special ability, other people have managed to make their astral bodies travel.
Astral travel for ubiquist
The astral body represents the immortal body, composed of the finest particles, souls ascended to the stars. According to Paracelsus, our visible body contains a powerful force. Under certain conditions, thanks to meditation and extreme concentration, certain people would be able to separate their astral and physical bodies, to undertake astral journeys and to manifest themselves in two places simultaneously. In parapsychology, everything that is formally distinguished from any form of imagination without however coming from a material level is qualified as etheric. Fluid bodies are physical phenomena manifesting on this plane. Other usual names speak of double or double. Some people, like Lord Byron (1788-1824), worked on their occult image and used the phenomenon of astral travel for this purpose. Indeed, Byron cultivated his image of diabolical incarnation and hired doppelgangers who appeared at the same time as him in different cities of Europe. In this way, it simulated astral travel.
Religious examples of ubiquity
The religious examples of bilocation, Padre Pio for example, show, according to psychologists, that the faith of mystics allows them to trigger such phenomena. Padre Pio has indeed been seen in multiple places on earth where he managed to save people from terrible accidents or, in the case of General Cardona, whose suicide he prevented. But the fact is that until his death, Padre Pio never left his monastery. Detractors and skeptics criticize too much devotion to the Catholic Church and consider these stories as a religious tactic in order to keep or attract the gullible under his thumb.
The phenomenon of astral travel is especially frequent in the context of near death experiences. So far, parapsychology has still not found an explanation for bilocation and astral travel. Only the Church refers to the fact that, before their canonization, all the acts of the saints are the subject of a long and meticulous investigation. Witnesses are questioned and connections are proven. It was only then that the canonization was pronounced. There remains, however, the question of how many saints are affected by bilocation, so that we can consider it proven.
Testimonies of Padre Pio's bilocation
One day, a former officer of the Italian army enters the sacristy and at the sight of Padre Pio exclaims: "Yes, it's him. I'm in the right place. " He approaches the religious, kneels before him and says, his face bathed in tears: "My Father, I see thank you for having saved my life." To the people present, the man explained: "I was an infantry captain. One day, in a dreadful moment on the battlefield, I see a religious who says to me: "Sir, get out of this place immediately." I walk towards him and a few moments later, a grenade explodes exactly where I was. The deflagration dug a crater in the ground. I went forward to find this man, but he was gone. " Padre Pio had saved his life with his bilocation gift.